Our Firm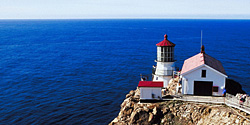 Beacon Financial Partners, LLC provides a broad complement of financial planning services for successful individuals and their families. We take a comprehensive approach to wealth management that encompasses each individual's financial goals, aspirations and time frames.
We have designed a process that allows our clients to clarify the risks and opportunities that form the basis of their personal financial plan. Working as partners with our clients, we combine their wishes with our expertise to create a plan to help reduce risks and capture potential opportunities.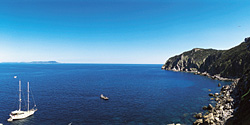 Because market dynamics and our client's lives can swiftly change, our planning process is on-going to reflect external economic realities and personal choices. Our commitment to this process allows us to quickly make adjustments to take advantage of appropriate financial decisions based on an individual's unique circumstance.
Most importantly, we listen to which goals are most important to you and which aspects of your existing financial plan may need special attention. This allows us to help define strategies for preserving and transferring your wealth.
We are always available to review your current plan for any changes you are interested in making and as a resource for any questions on financial planning in general.